World's First Research Publication WordPress Plugin
Journal Research Publication V5.0
A WordPress Plugin Specially Designed for Creating Publication House. Setup your Journal Publication House in Minutes. Academic Article(aka Journal) Publishers can Accept Articles using this plugin by Simply Submitting it from the Website Submission form.
Exclusively Available on:
Some Amazing Frontend Features
Unleashing "Version 5.0"
Created for Frontend Features
WP Bakery Elements for Journal Websites
A New Way to List Published Issues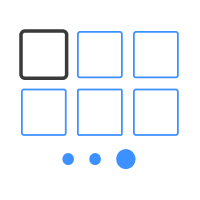 Journal Research Grid
To Dynamically List Selected Published Issues in Box Format.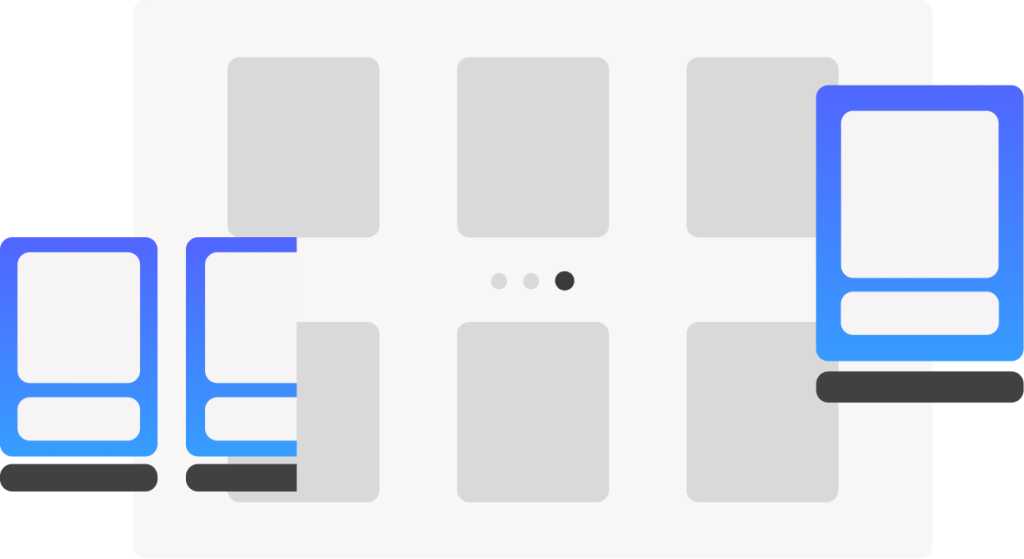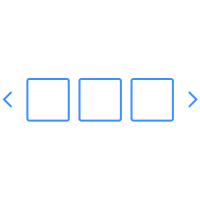 Journal Research Issues Carousal
To Dynamically Create Carousal of Selected Published Issues with Image & Title-Description.
View your Issues in a New Way
Journal Research Issues Carousal Element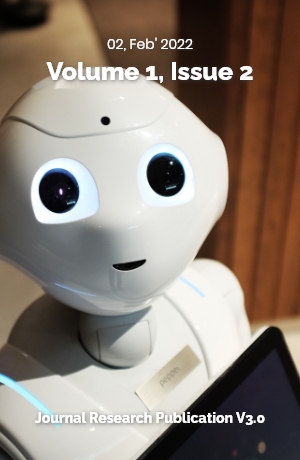 Vol 1, Issue 2 ' Jan-22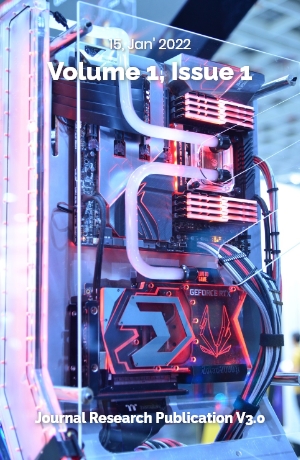 Vol 1, Issue 1 ' Feb-22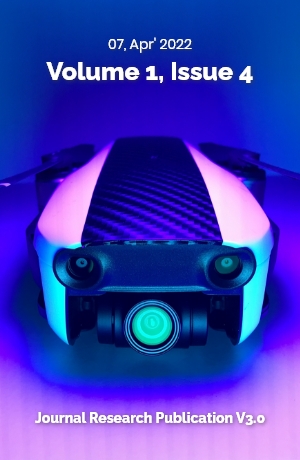 Vol 1, Issue 4 'Apr-22
Features "Version 4.0"
These Features Enable the Admin to Design Custom Article Details Page Shown on Frontend as well as Manually Assign Articles to Reviewers. These will make Admin Work Smoothly Towards Article Publication.

Manually Assign Reviewers
Customizable Article Details Page

Article Assignment Email Notification


Build Your Own Publication House Now !
$68 Only
Journal Payment Plugin
Add Payment gateways & Author Profile Features
Online Payment Gateways & Manage Author Profile for Authors. Dynamic Dashboard & Print Orders for Admin.
$55 Only